Shop our products
Authentically crafted
We combine our ancient, old world process with innovative, state-of-the-art equipment to produce the highest quality, best tasting tortillas, chips, and salsas. Our heritage-style baking and commitment to authenticity comes through in every product.
For us, it's never been about just making tortillas.
Our story began on 7th Street in Oakland over 80 years ago, and we remain committed to this pursuit — to share our heritage and passion with each of you through authentically crafted foods.
Get to know us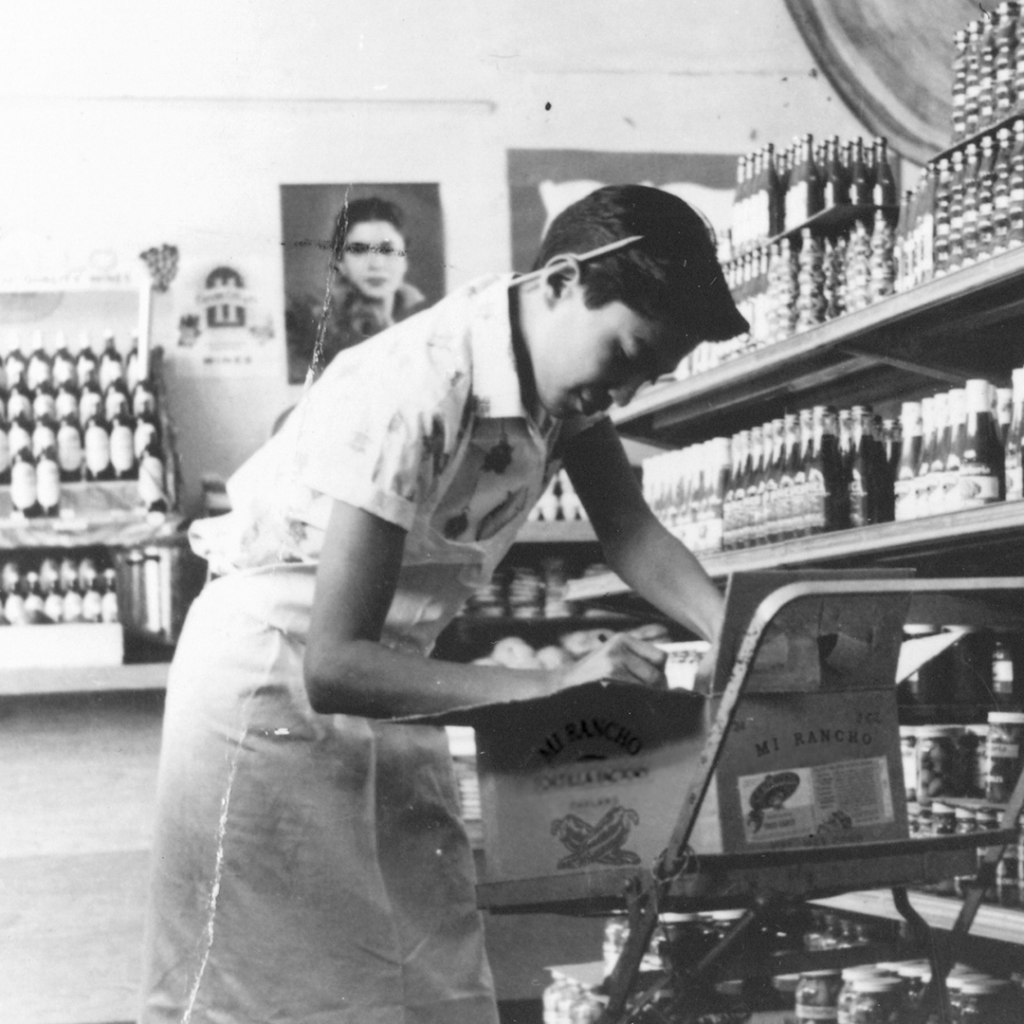 Learn more about our foodservice offerings
Our goal is to provide our customers with the best tasting and most innovative products in today's market. We don't want to be the biggest tortilla manufacturer; we just want to make the best tortillas.
Partner with Us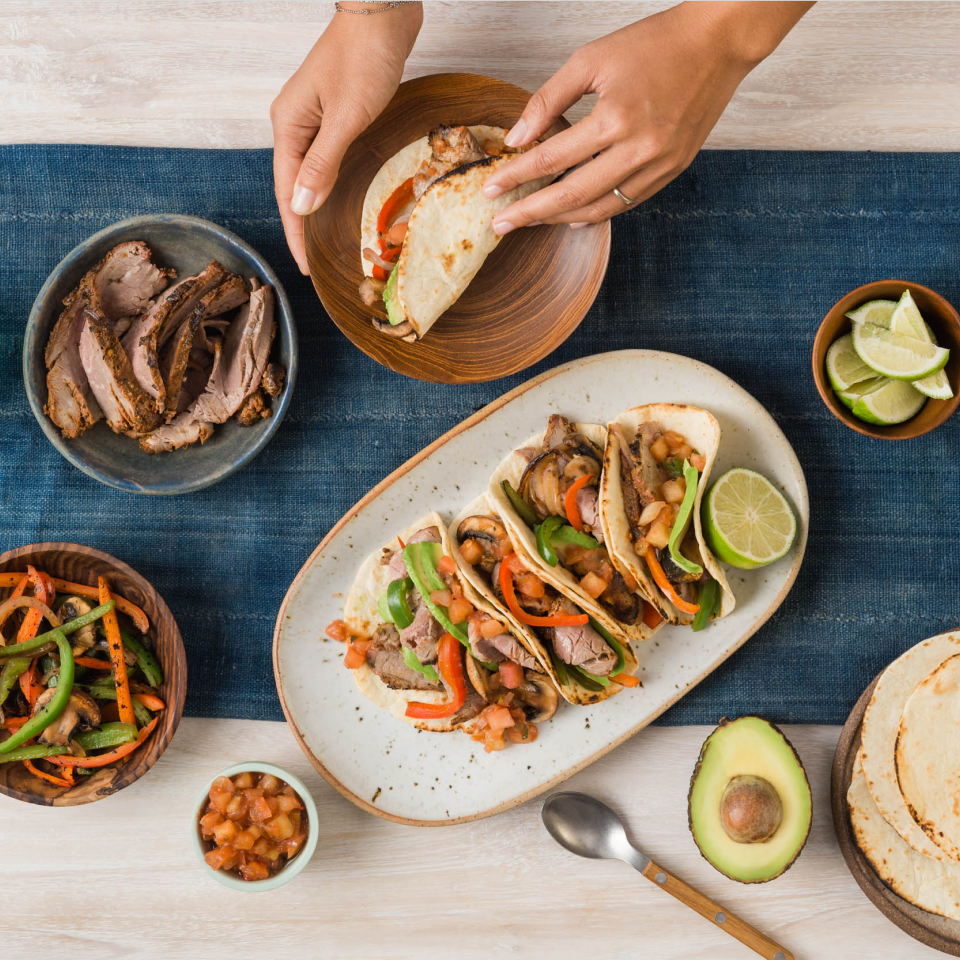 Mi Rancho Recipes
Are you hungry yet?
Creamy Chicken Tortilla Soup

Keep warm all season with this homemade Chicken Tortilla soup! Our Organic Corn Tortillas are the secret to creating this delicious recipe.

Savory Plant-Based Nachos

This quick and easy plant-based nachos recipe, made by Edgar Castrejon, is an ideal sharable dish for any occasion. Our Organic 7th Street Chips are the perfect match to have you dipping all day!

Pozole Rojo

Bring joy during the cool fall and winter months with this traditional Mexican recipe. Pair it with our homemade tostadas, using our Organic Corn tortillas, to create the perfect dish for any family gathering!
Stay Connected
Get social with us @tastemirancho