Careers
Join our team and be a part of our story
At Mi Rancho, all employees are considered part of the family and are an integral part of the company's success. We operate with a simple principle from our patriarach- you give respect, you get respect back. Pure Tortilla Joy doesn't just describe our delicious tortillas. It refers to the joy every employee feels coming to work at Mi Rancho each day. All positions are based at our Elk Grove, CA headquarters.
How to apply
Apply online by clicking on your position of interest below. For questions contact us at HR@mirancho.com
Download Job Application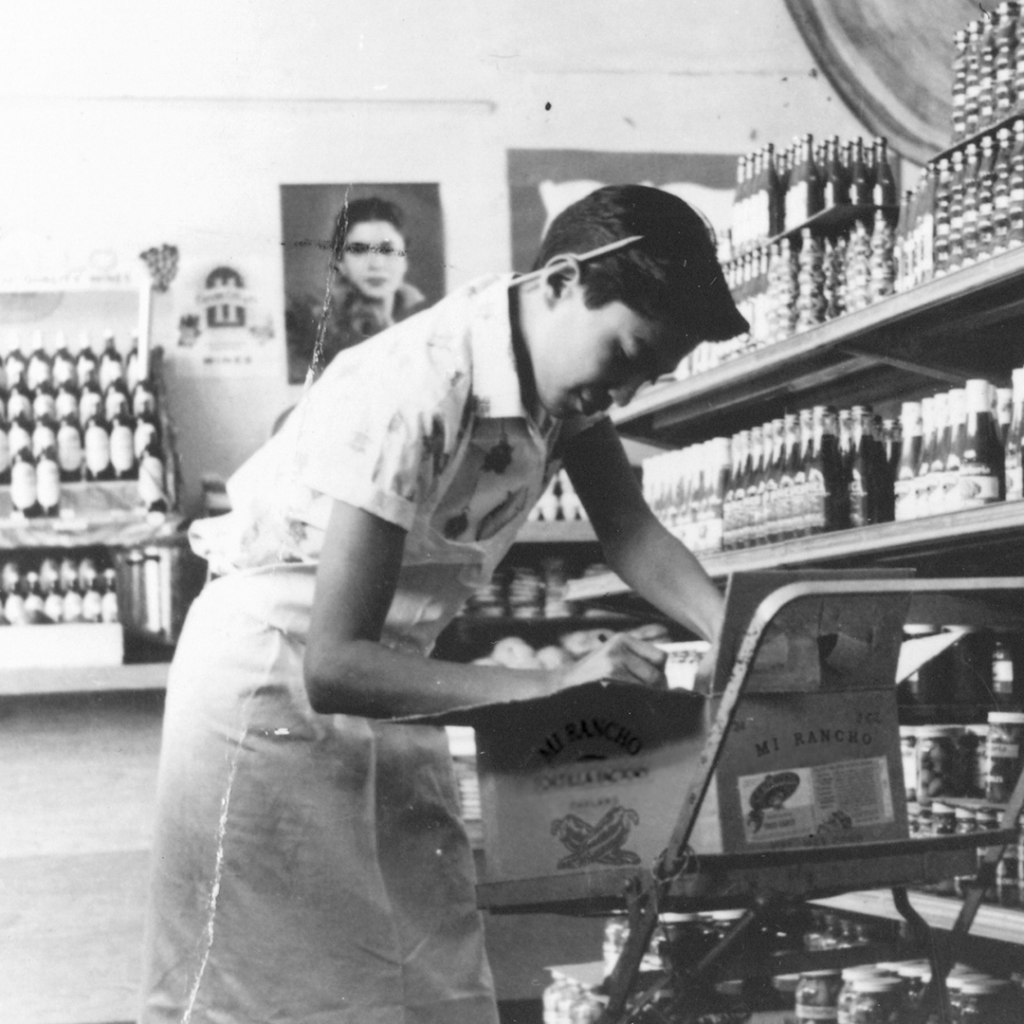 HR
HR & Safety Assistant
Production
Production Supervisor
Packer, 2nd Shift
Packer, 3rd Shift
Maintenance
Parts & Contractor Services Supervisor
Equipment Maintenance Technician
Quality Assurance
QA Supervisor
QA Inspector- 2nd Shift
Regulatory and Compliance Officer
Sanitation
Sanitation Team Member
Janitor
For us, it's never been about just making tortillas.
Our story began on 7th Street in Oakland over 80 years ago, and we remain committed to this pursuit — to share our heritage and passion with each of you through authentically crafted foods.
Get to know us