SAN LEANDRO, Calif. (September 27, 2016) Mi Rancho®, a Bay Area food innovator in the production and global distribution of tortillas and Mexican foods, today announced that six additional organic tortilla products in the company's retail and foodservice lines have been verified by the Non-GMO Project. Non-GMO verification has been extended to three retail products – Mi Rancho's small and large organic flour tortillas, and organic whole wheat tortillas – and three foodservice products – Mi Rancho's 12-inch organic flour, whole wheat, and spinach tortillas.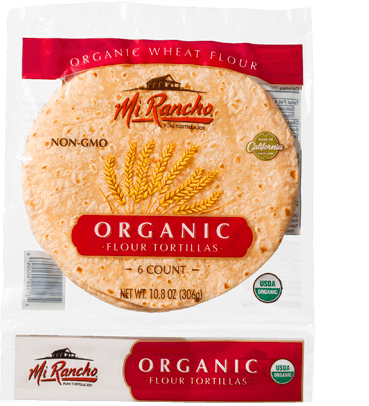 The Non-GMO Project is a nonprofit organization committed to educating consumers and verifying foods that do not contain genetically modified organisms by validating food sources and food production techniques. Non-GMO Project verification of these six Mi Rancho products comes just in time to celebrate Non-GMO Month in October, sponsored by the Non-GMO Project for retailers, food producers, and distributors to highlight items that are Non-GMO Project Verified.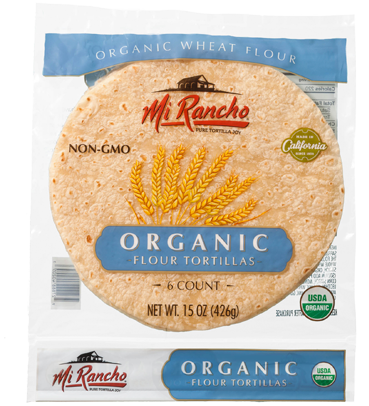 "Visibility to the GMO status of ingredients allows the consumer the flexibility to make educated dietary choices," said Joe Trummer, Director of Research and Development for Mi Rancho. "Non-GMO verification reaffirms our commitment to our retail and foodservice customers that we provide high-quality, flavorful tortillas using the best natural ingredients produced using traditional methods. We are also pleased to make this announcement in conjunction with Non-GMO Month as part of our pledge to educate our customers about the benefits of all natural foods."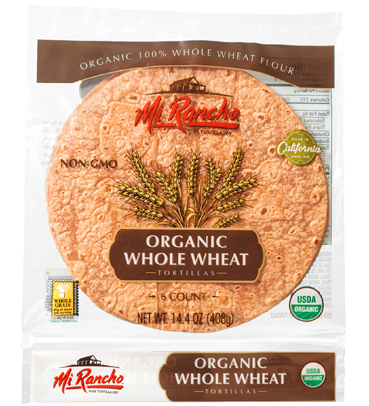 Mi Rancho has been producing high-quality specialty foods since 1939 and has always used the finest ingredients and centuries-old production methods to make authentic tortillas. Using only natural preservatives, Mi Rancho delivers fresh, wholesome tortillas with an ambient shelf life of at least 30 days. Mi Rancho plans to have all its organic tortillas verified as Non-GMO as proof to the market that the company uses only the finest natural ingredients.
About Mi Rancho
Mi Rancho® is an innovator in the specialty foods market specializing in tortillas and Mexican food products. Founded as a family-run Mexican bakery and grocery store in Oakland in 1939, Mi Rancho started to expand in the 1950s, providing tortillas to local restaurants. Today the company remains family owned and operated by the third generation of the Berber family, with plans of succession to the fourth generation currently working within the company. Mi Rancho produces 4.5 million tortillas each day or 1.3 billion tortillas each year, serving various segments including foodservice, retail, industrial, and international. Despite Mi Rancho's growth, the company is still operated with a passion for excellence and a commitment to produce the best quality tortillas made from local California ingredients.
For more information, visit Mi Rancho on the web at www.mirancho.com.
Contact:
Tom Woolf
Director of PR, Gumas Advertising
415-621-7575
twoolf@gumas.com