Our Products
At Mi Rancho, we combine our ancient, old world process with innovative, stateof-the-art equipment to produce the highest quality, best tasting corn tortillas, flour tortillas and chips. Our heritage-style baking and commitment to authenticity comes through in every tortilla. For us, it's all about Pure Tortilla Joy.
Discover how we put Pure Tortilla Joy in our Non-GMO Tortillas and Simply Authentic Tortillas
ORGANIC TORTILLAS
[bs_row class="row"]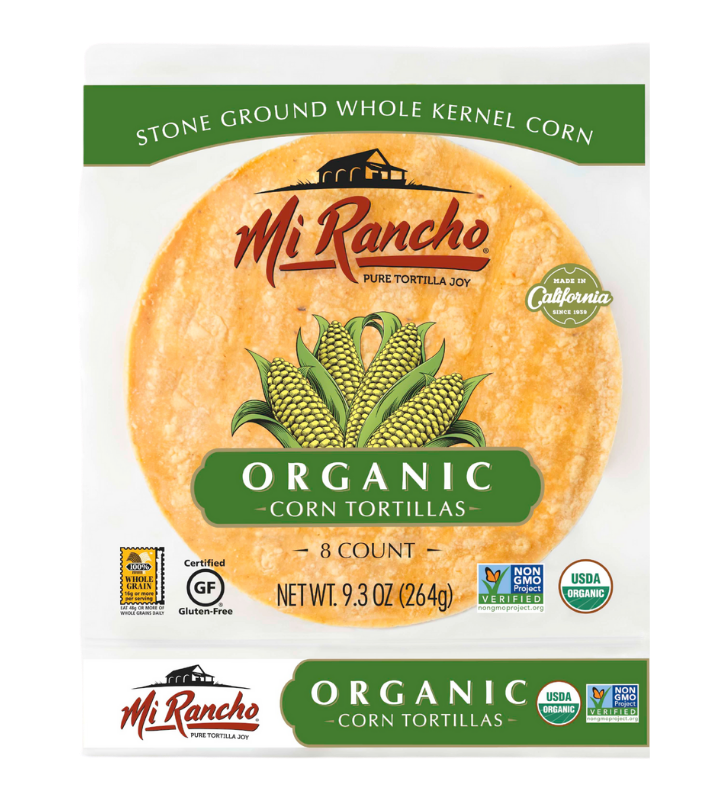 Made from whole kernel California organic corn that we cook with lime and then grind into fresh masa using hand-carved lava stones. Contains 100% Certified Organic Whole Kernel Corn and are Non-GMO Project Verified.
Organic Corn Tortillas

[/bs_col]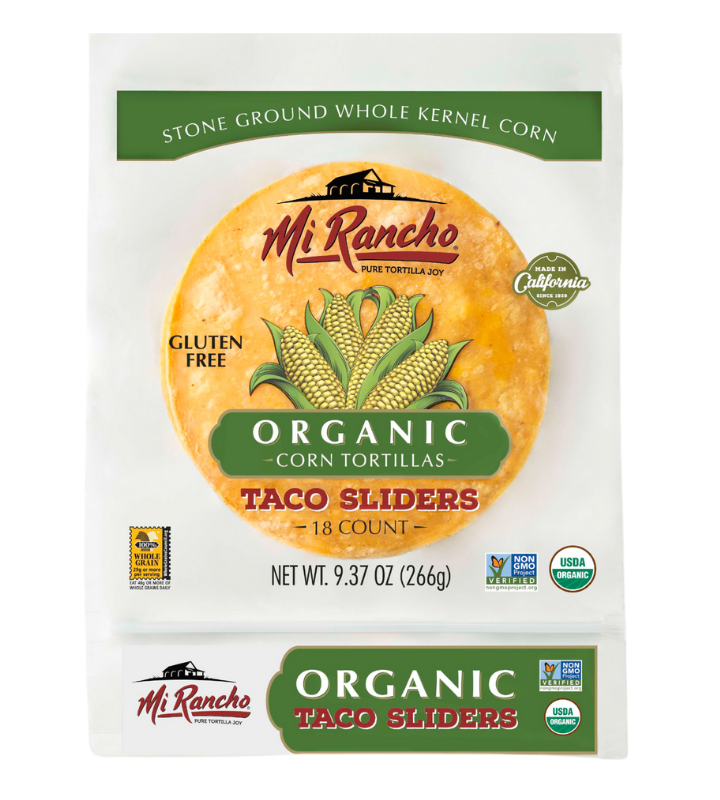 With just 30 calories per tortilla, our tasty gluten free Organic Taco Sliders. The perfect choice to create your own cantina-style tacos.
Organic Corn Taco Sliders

[/bs_col]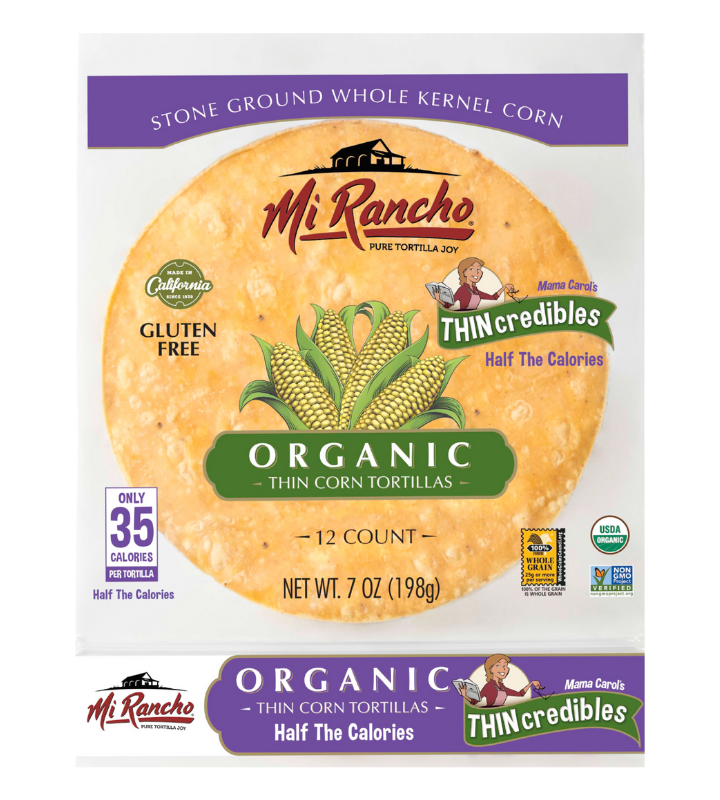 Our 35-calorie Thins contain only five THINgredients, beginning with Certified Organic Whole Grain Corn.
Organic THINcredibles Tortillas

[/bs_col]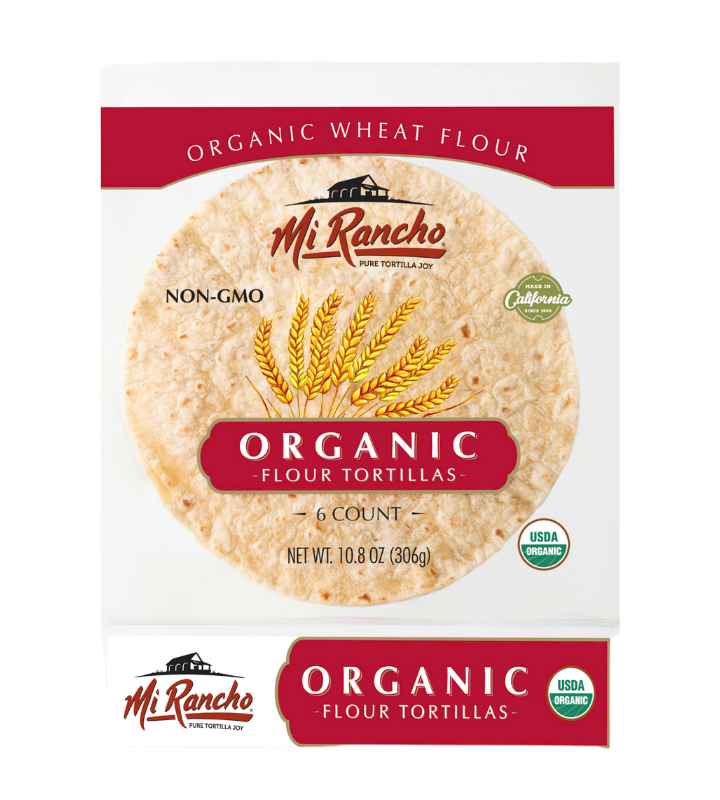 These artisan tortillas have tasty little toast marks perfect for delicious soft tacos and are made with organic wheat flour.
Organic Soft Taco Flour Tortillas

[/bs_col]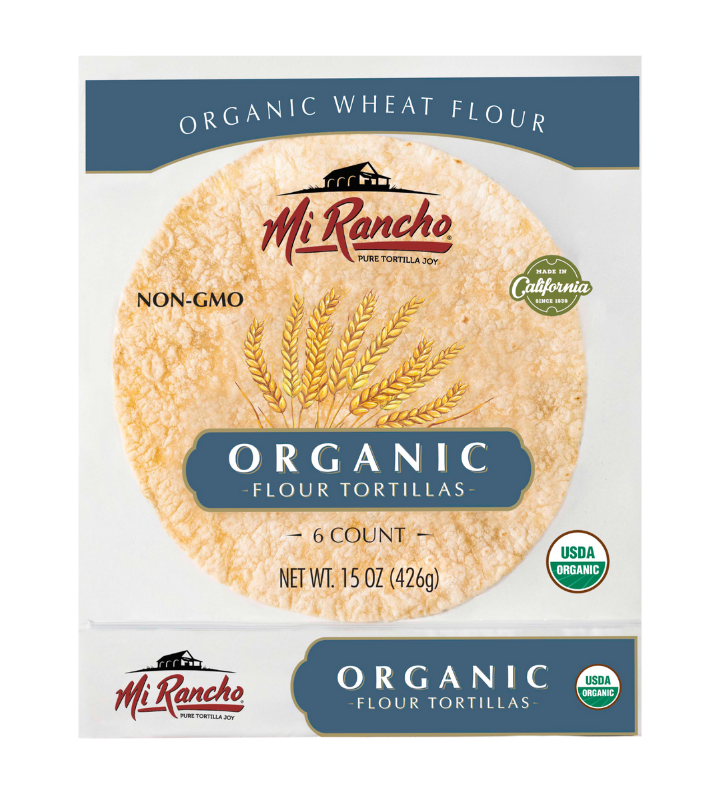 These tortillas are made with organic wheat flour and are silky soft tortillas perfect for delicious wraps or burritos.
Organic Burrito Flour Tortillas

[/bs_col]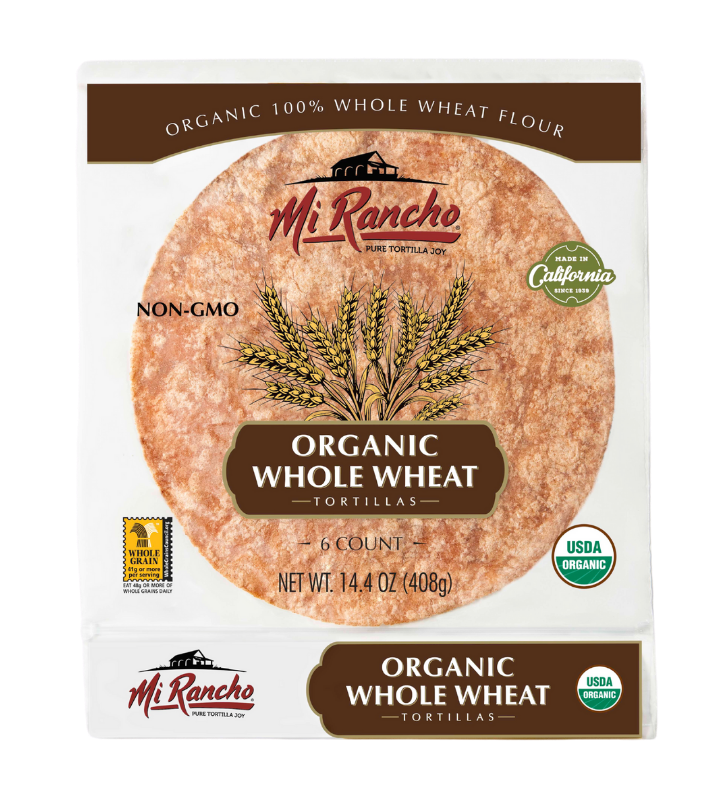 Contains 100% organic whole wheat flour and provides 41g of whole grains.
Organic Whole Wheat Tortillas

[/bs_col]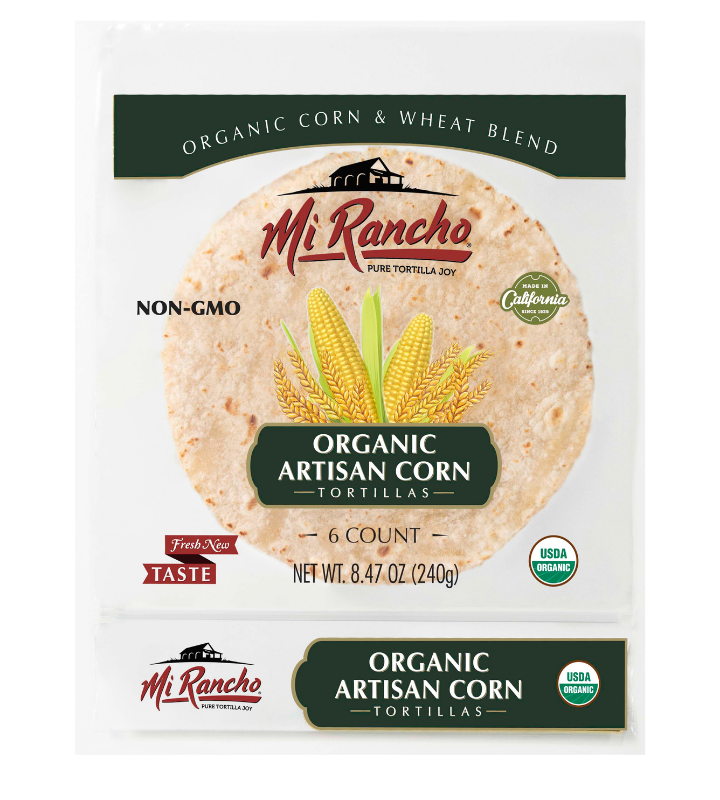 Blended organic corn and wheat create a sweet corn flavor and aroma the rolls like a flour tortilla ideal for tacos and enchiladas.
Organic Artisan Corn Tortillas

[/bs_col]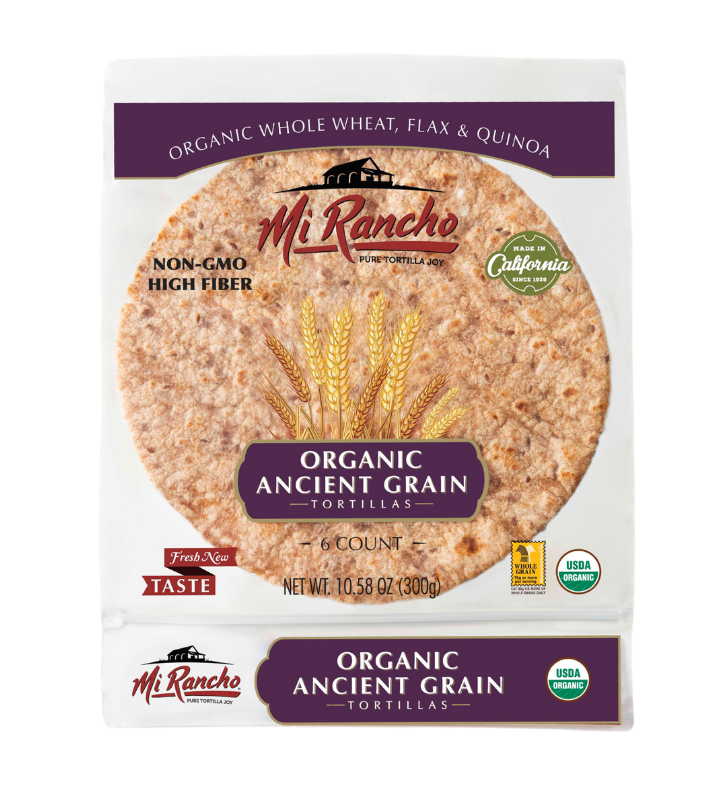 Made with a perfect blend of whole wheat, flax, amaranth, millet, brown rice and quinoa, these tortillas are high in fiber and a good source of protein.
Organic Ancient Grain Tortillas

[/bs_col]
[/bs_row]